Zeina Tabari
Young Achiever - Business (Dubai, UAE) 2015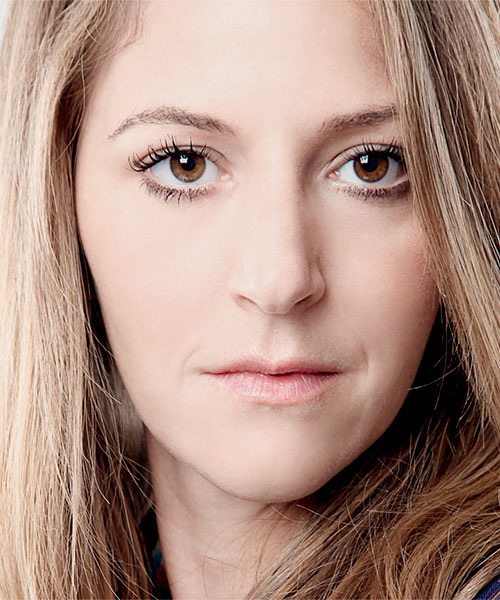 ZEINA TABARI – She has become the new definition of the word, 'Prodigy'!
Her meteoric rise in the humongous 'Drake & Scull Group of Companies' in Dubai has left people agape with awe & wonder. She was never keen to join the construction giant run by her father but a three month internship changed all that. A decade later, she has become one of the companies top executives, helping to guide the company into new markets and new opportunities.
Today, as its Chief Corporate Affairs Officer, she is contributing to the Group's future growth, tremendously and has been instrumental in transforming into a multibillion-dollar regional powerhouse.
Indeed, this young Achiever is a rising Star of the rarest kind!