Zainab Mohammed
Real Estate Management (Dubai, UAE) 2017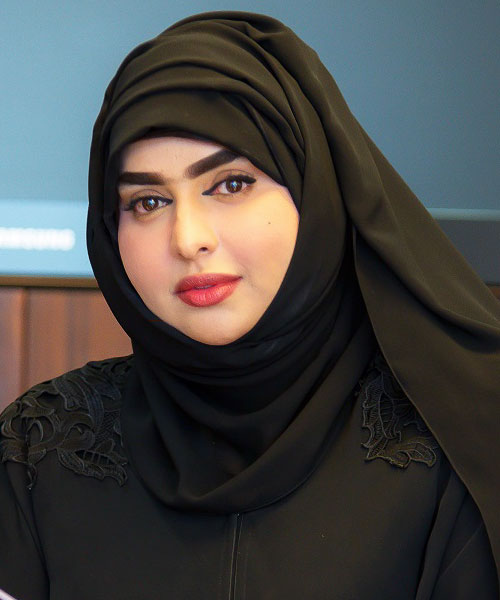 ZAINAB MOHAMMED – 'Real Estate' is the sphere where she is the 'goddess' of all she surveys. And the Queen-bee guides and goads her empire towards perfection at the 'WASL Properties', the building behemoth of Dubai, whose CEO she is.
Matchless and peerless in leadership qualities, she strives for and succeeds in creating a working ethos in her Company whereby, from top to bottom, they perform as one hand.
Indeed, handling Human Resources is her forte and with her razor-edged intelligence and acumen, she is the ultimate 'Mover and Shaker' in her field, today!