Zahabiya Khorakiwala
Health Management (Maharashtra, India) 2018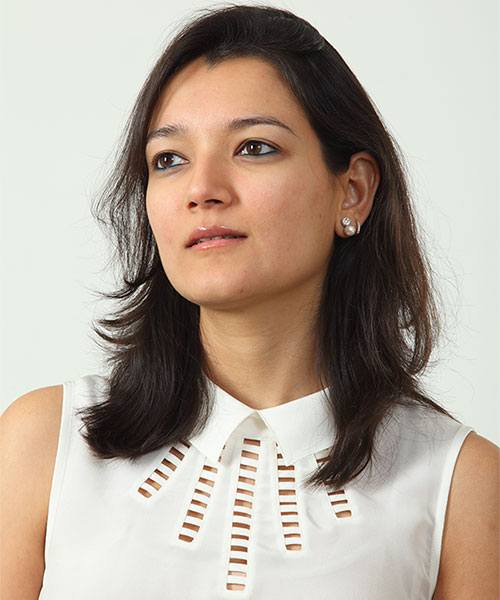 ZAHABIYA KHORAKIWALA – Using technology and new infrastructure, she is giving patient care a much-needed facelift in India.
With exceptional and exemplary vision she has managed the Rs 253-crore plus Wockhardt Hospitals .Under her aegis, Wockhardt has created its flagship Multi-speciality facility in Mumbai with tremendous success.
Tireless and tenacious to boot, she has initiated path-breaking advancements in Surgery and Critical Care in the country and with that made Indian Healthcare richer with trailblazing techniques!
She has seen the launch of its largest hospital in South Mumbai as well as the introduction of several new departments like paediatric cardiology, mother and child care, and aesthetics and plastic surgery.