Yamini Krishnamurthy
Scroll of Honour - Bharatnatyam & Kuchipudi Dance (Andhra Pradesh, India) 2007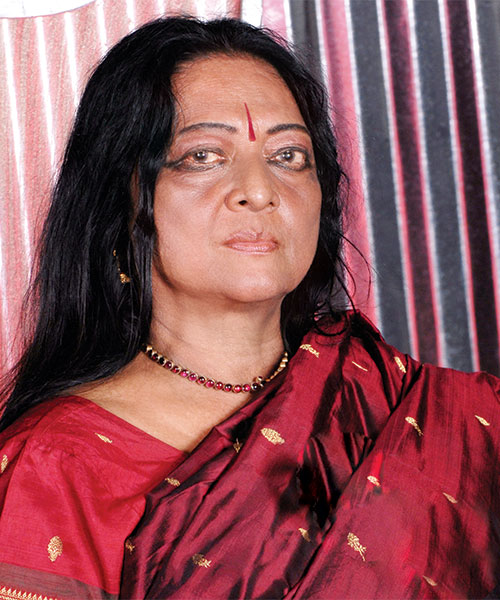 YAMINI KRISHNAMURTHY – She knows no parallel! Global Heads-of-State have sat spellbound through her 'Bharatnatyam' and 'Kuchipudi' performances that are nothing but Poetry-in-Motion. That's how her 'Bhaav', 'Bhangima' and 'Abhinayam', besides the nimblest of footwork create such magic as to leave people agape at her sheer artistry. A spinster to this day, she has just been married to her Art, because, in her own words– 'I was the 'Chosen One'!
Awards from all across have kept showering on this Padma Vibhushan Awardee, but closest to her heart have been the title of 'Asthana Nartaki' (Resident Dancer) from Tirumala Tirupati Devasthanam and a 'Bhama Veni' ( Flowery-braid of Lord Krishna's Consort, Satyabhama) from the former President, Dr. S. Radhakrishnan.
A 'Legend' of Legends'…!