Wafa Tarnowska
Corporate Social Responsibility (Dubai, UAE) 2011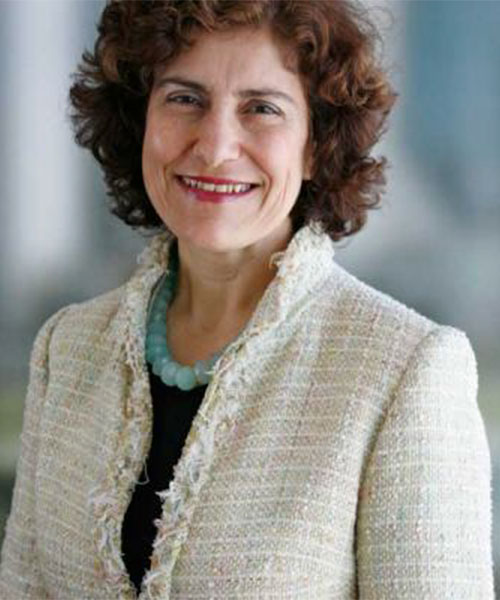 WAFA TARNOWSKA – Multiplicity!
Indeed, such an amazingly multi-hued persona she has got as to send you in a spin. What else would you say about one who has the gift of the gab, punch in her pen, lust for languages and deep streaks of Social Welfare – all at one go!
Today, she has entered another world, that of the CSR (Corporate Social Responsibility), which she is helming at DLA Piper. And she has been providing guiding beacons of CSR and illuminating people at large about it. She elucidates that CSR is about 'Businesses aligning their values with not just customers and investors, but also employees, suppliers… in fact, with Society as a whole!'
She also dispels a lot of myths about CSR and comprehensively establishes that 'CSR actually saves the corporate sector money!'
The long and short of it is – CSR has to be embedded in the DNA of the company!