Vishakha Mulye
Banking (Maharashtra, India) 2012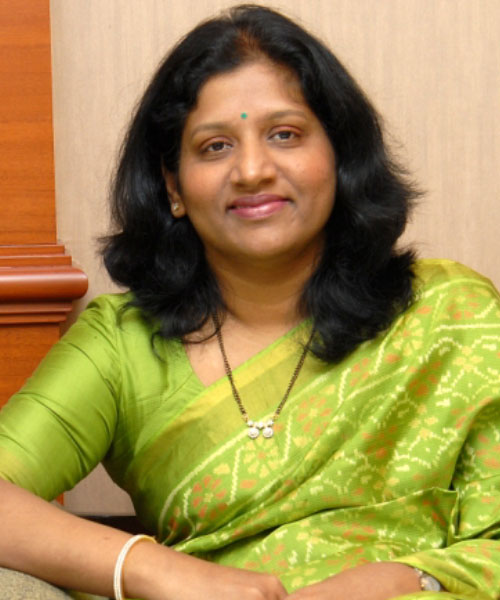 VISHAKHA MULYE – The unvanquished!
Indeed, she is the true definition of the word! She knows no giving up and none and nothing can get the better of her.
And from early on, she has been scaling new heights and newer horizons for herself with exemplary spunk and savvy. Particularly, when she chose Banking to be her profession in life, she has been simply unstoppable.
It was in 1997 that she joined the ICICI group and be it Strategy, Equity Investments or Treasury & Markets.
Being the key-driver in the Group, she led landmark fund-raising deals there and was entrusted with the haloed assignment of the CEO of the ICICI Bank. Ordeal by fire!