Vidya Balan
Cinema (Maharashtra, India) 2012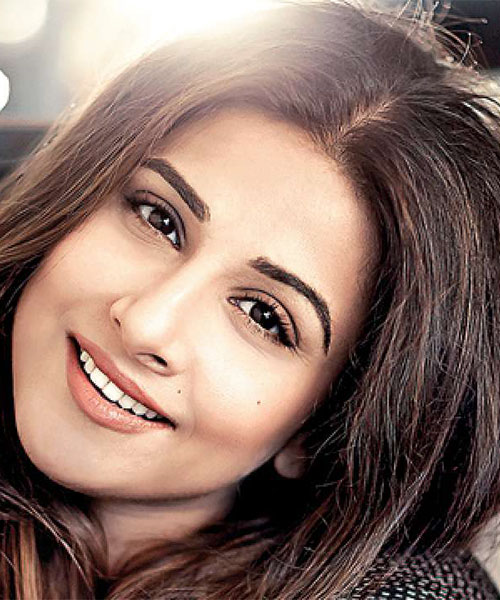 VIDYA BALAN – In one stroke she has decimated all competition. Indeed, she is the stuff warriors are made of and she fights her wars all by herself. Her art is her biggest weapon and none and nothing can stand in front of it- the depth and range of her talent!
And Pradeep Sarkar was to become her mentor la suprême. Forty screen-tests and Seventeen make-up shoots were what it took the producer to finally succumb to the directors conviction and finalise her as the next Lolita in Parineeti.
Rest is history…!  Irresistible! Irrepressible! Invincible!