Varuna D Jani
Jewellery (Maharashtra, India) 2012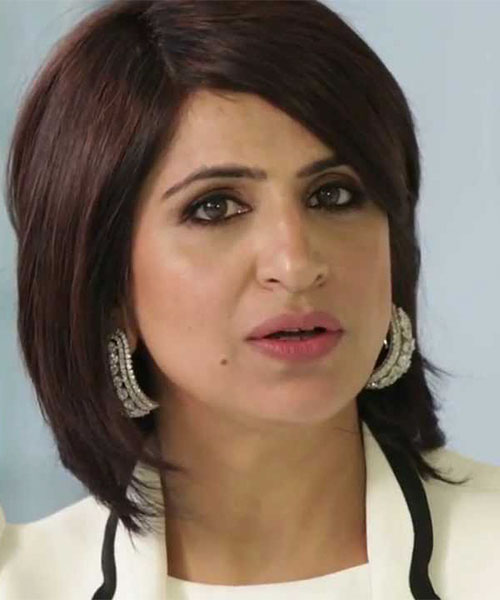 VARUNA D JANI – Daughter of a famed Jeweller, from a very early age she stood hypnotised by the gemstones and the designs. And would be seen buried in her sketch-books, too, but drawing Jewellry designs!
What do they say about the chip and the block?
And as she grew, the fancy went on to become an obsession! Today, it seems that Jewellry and Varuna are synonyms of each other.
Her biggest attribute is her vision and her uniquely individualistic stamp on designing that sets her apart from the clutter. And that vision is to see her Jewellery with an unflinchingly Indian eye. Yes, she has brought an International perspective to Indian Jewellery, but at the same time, she has never sought to efface the Indianness of it.
Individualistic and Indianistic!