Vanya Mishra
Doing India Proud (Maharashtra, India) 2013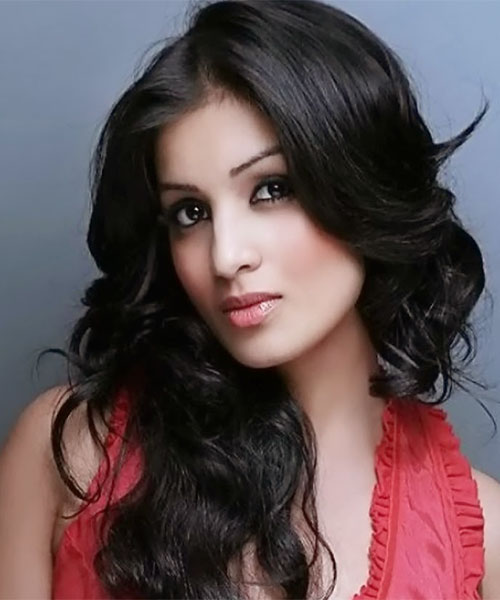 VANYA MISHRA –  For the Punjabi Kudi, immersed in pursuing Electrical Engineering, life could not have sprung a bigger surprise than having her leap into the razzle-dazzle of a Beauty Pageant. And it didn't stop at that… She went on to win the 'Miss India Crown' – and then, at the 'Miss World' contest, she grabbed the 'Miss Social Media' and 'Beauty-with-a-Purpose' titles as well. Could it get anymore uncanny for the Jullundher girl? But some seem to be preordained for life's 'highs'.
Today, she is the Co-founder and MD of her Fashion-discovery portal, 'Summer Label'. Besides this, a Big Screen career has already started for her in South, while B-Town is equally eager to follow suit.
She is here to stay… and stay high…!