Vandana Gandhi
Education (Dubai, UAE) 2014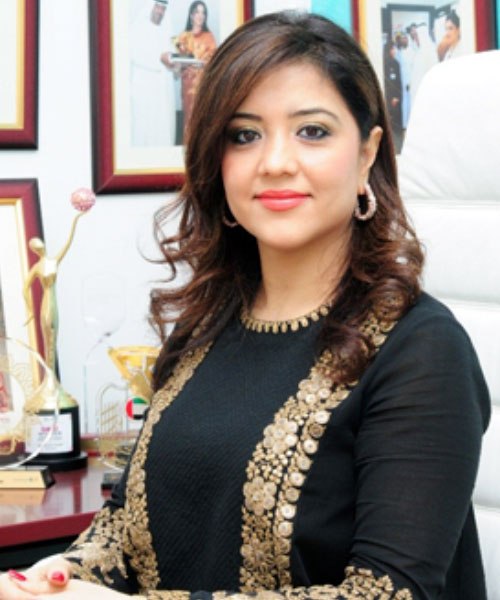 VANDANA GANDHI – The 'Can do' persona!
She had reached the top echelons of Corporate Banking and that too not long after leaving University. 'Learning' was a constant quest for her and she deemed it to be the greatest pursuit for not only herself but also for the entire Human race. And thereby came her conflict between 'head' and 'heart'!
While the 'head' warned her against chucking a well-entrenched vocation in Banking, her 'heart' craved to follow what was by now beginning to be her obsession, her mission, in fact, her raison d'être in life – Imparting perfect Education to the tiny tots!
And so she established the 'British Orchard Nursery' to trigger a holistic approach towards learning amongst the little ones by working upon their personal, Social and emotional development, all at once!
An unquenchable thirst for Knowledge – that's Vandana!