Vaani Kapoor
Cinema (New Delhi, India) 2017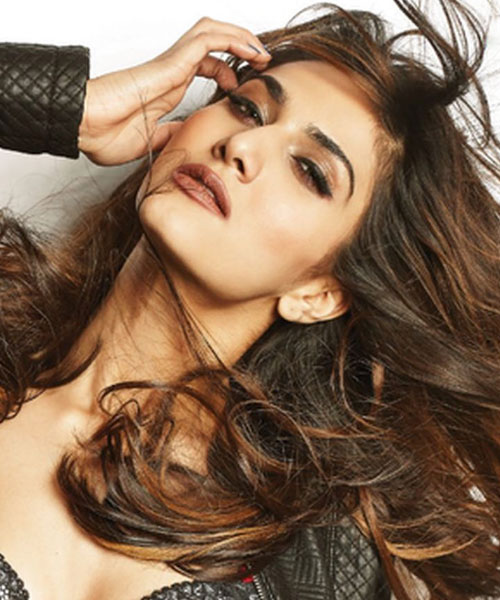 VAANI KAPOOR – She is really 'Destiny's Child' and that's why even when she was grooming herself to be in the Hospitality Industry, she was detoured to Tinsel Town by circumstances.
There is something enigmatic about her personality and that's what made her connect instantly with audiences all across, when she made her debut in 2013 with 'Shuddh Desi Romance'.  Her biggest asset on Screen is her confidence and spontaneity, which makes her a talent to watch out for.
Cool, collected, but certainly not complacent, she is destined to be notches above in the Indian Cinema of Gen-next!