Usha Narayanan
Finance (Maharashtra, India) 2009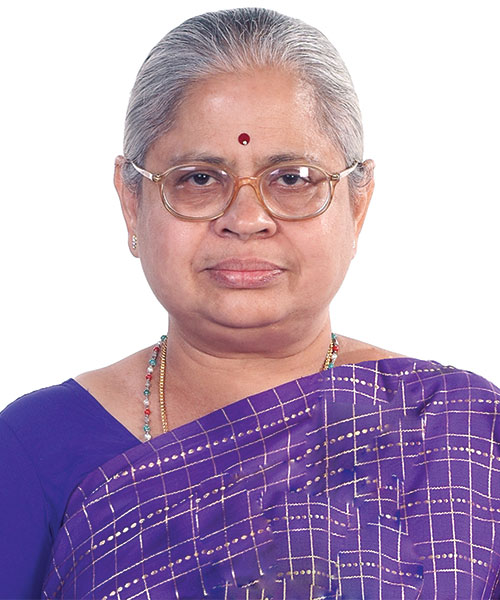 USHA NARAYANAN – Compelled to eke out a living for herself rather early, she joined a Bank as a  clerk, but after that, she went on to cross mileposts after mileposts.
All of this culminated in her appointment as the Executive Director of SEBI and thereby, holding the reins of Money Market, like nobody's business. In no time, she earned the epithet, 'Woman with a Whip' along the way. She was also a member of various committees including the International Organization of Securities Commission's (IOSCO) Standing Committee on Disclosures & Accounting Standards, the Reserve Bank of India Committee on Conflict of Interest, the High Powered Expert Committee of the Government of India on making Mumbai a Regional Financial Centre and the Government of India Committee to review ADR/ GDR/ FCCB policy.
Hers is a success story that myths are made of…!