Uma Tuli
Education (New Delhi, India) 2013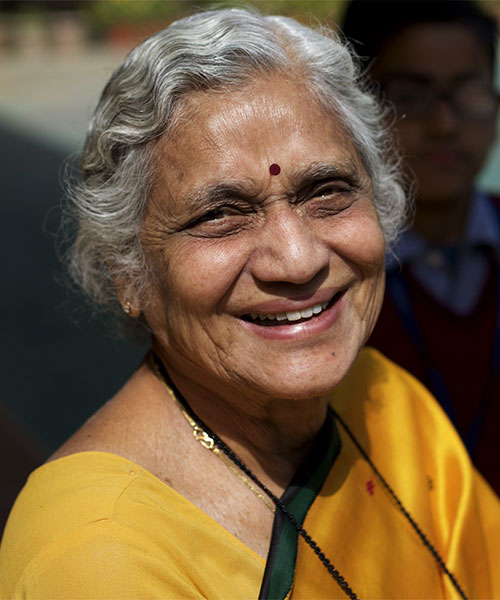 UMA TULI – 'Tamso-Ma-Jyotirgamay' (From Dark – Lead Me to Light!) goes the hallowed 'Shlok' and it exactly epitomises her mission for her wards – she really tears them from all kinds of darkness in their life. Focussing particularly on the ones struck by Physical or Mental disabilities, she saves them from the prejudiced and jaundiced attitudes they suffer from others. Through her 'Amar Charitable Trust' she has given a clarion call for 'Inclusivity' in Learning, a premise that seeks to include the so-called 'Special' kids into the mainstream Education.
And she provides a comfortable environment to them in a Campus that is supremely Disabled-friendly with Ramp-accesses and tactile Guide-paths, besides even Limb-support!
Educating the handicapped is the 'raison d'être' of her very existence…!