Ulka Gupta
Young Achiever - Television (Maharashtra, India) 2011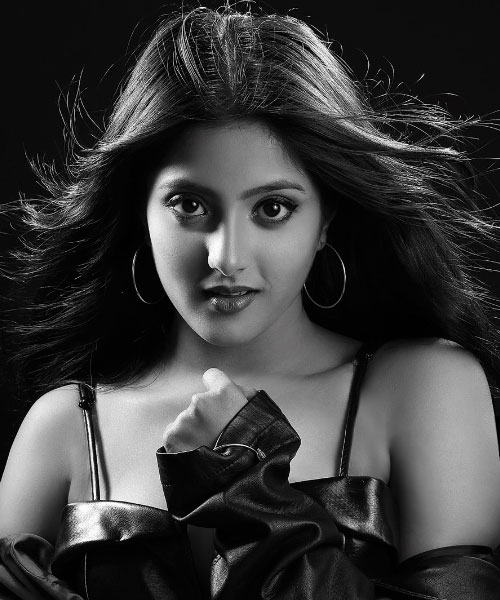 ULKA GUPTA – When the little girl of a Stage-actor, roamed the dusty streets of her home town, Saharsa in Bihar, little did anybody know that what to say of a ripple, the little girl will bring in a Tsunami soon. Destiny took her to that moment when she was cast in 'Resham Dankh' and the huge hit, 'Saat Phere'.
And then Destiny turned over a golden leaf for her and she was cast as the child Jhansi Ki Rani in the eponymous Zee TV Historical. That did it! Her powerhouse performance made her a household name all across, in no time.
The Destiny's Child was perched at the apex even before she entered her teens…!