Tamara Al Gabbani
Style Icon (Dubai, UAE) 2017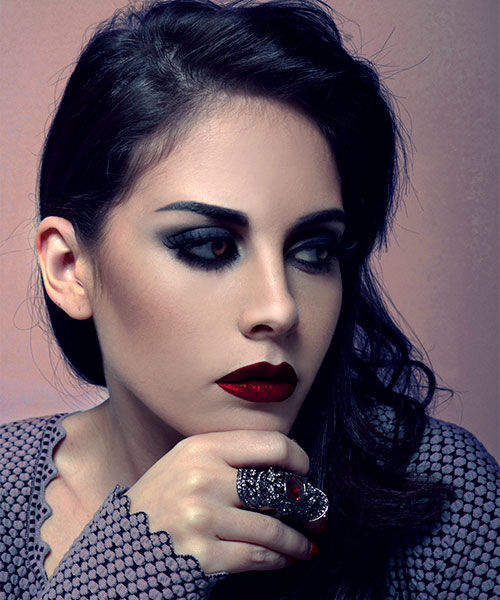 TAMARA AL GABBANI – She walks in beauty! Sassy and swanky to the utmost, she is a jaw-dropping head-turner who has become the heartbeat of millions in her multifarious roles as Dubai's fashion designer, vibrant TV personality, actress, entrepreneur and humanitarian.
Today, she is most sought after by the biggest of International brands and the biggest of Glam-Mags, like, 'Vogue', 'Vanity Fair' and 'Glamour' go gaga over her aura and allure. The glitzy and glam Tamara also carries a socially-conscious persona and supports many a Cause for Women Empowerment, Fight against Cancer and others.
The enchanting exotica of her personality and the warmth in her heart give her a special sparkle that is totally irresistible!