Tamannaah Bhatia
South Cinema (Maharashtra, India) 2014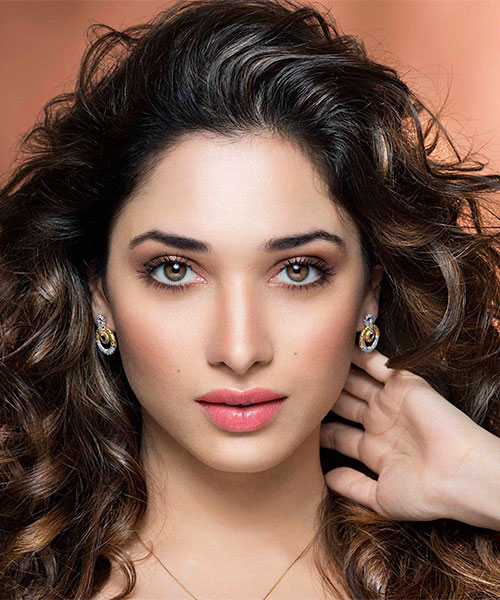 TAMANNAAH BHATIA – She is an Indian actress who predominantly appears in Telugu and Tamil films. She has also appeared in several Hindi films. She went vertically opposite to her Folks in choosing her vocation and took a headlong plunge into the Show-world unlike her 'Finance-consultant' father. And while she was just touching the threshold of 'Teens', she was besieged with 'Lights… Sound… and Camera', doing 'Chand Sa Roshan Chehra'! She took to acting like a fish takes to water.
And she went on to become one of the biggest names on the Marquees there with a barrage of blockbusters to her credit, including the Box-office behemoth, 'Bahubali'.
In South, they spell Entertainment as 'T'entertainment…!