Swati Ravindra Paradkar
Social Service (Maharashtra, India) 2011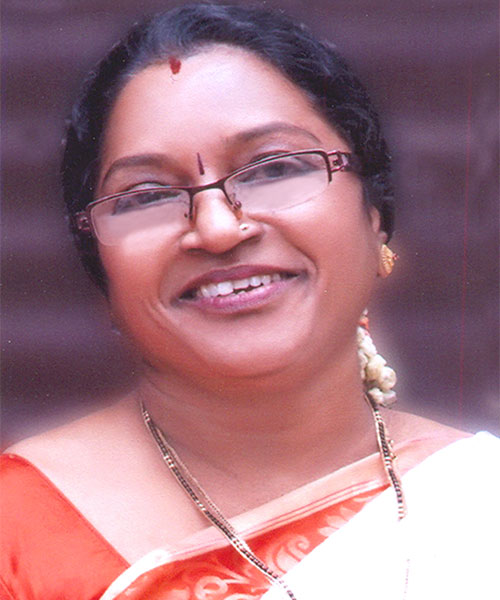 SWATI RAVINDRA PARADKAR – With questions of survival staring the family in the eyes, the 11-year old chucked her studies and started working as a 'Papad-rolling' Sister at the 'Lijjat Papad' factory. And then, by dint of incomparable hard work, impeccable integrity and incredible ingenuity, she kept rising through the ranks from a 'Papad-roller' to 'Store-keeper' to 'Secretary' and then, to the 'Sanchalika' in charge of Production & Sales.
And finally she was anointed as the President of 'Shri Mahila Griha Udyog Lijjat Papad, an Enterprise that once originated with 7 women joining hands to make Papads with a borrowed capital of 80 rupees and today is a huge multi-product exporting Firm. It is a world renowned Institution established in 1959 for the upliftment of women from rural areas and to provide them self-employment opportunities. It has 82 branches and 27 divisions spread all over India and thousands of women are associated with the Institution as co-owners.
Surely, much of it has been the handiwork of Swati Paradkar…!