Sushmita Sen
Supporting the Girl Child (Andhra Pradesh, India) 2010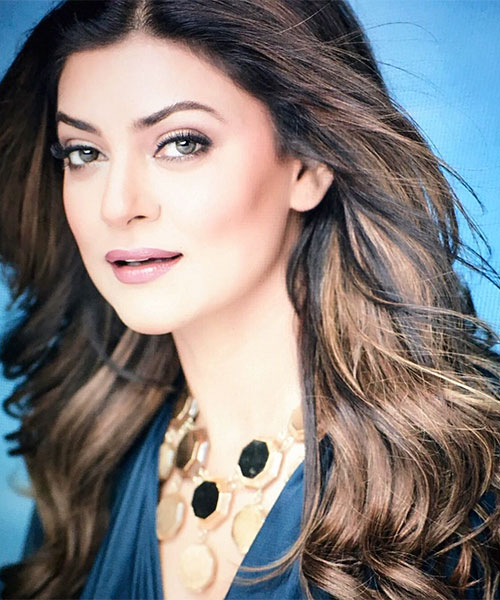 SUSHMITA SEN – She is a style-icon, beauty-paragon, silver screen Star – all rolled into one and the blend has created what is arguably a one-of-a-kind personality for people to gape at!
For the first time ever, the crown of Miss Universe was placed on an Indian beauty's head… Sushmita had made history!
She was welcomed with open arms to the world of silver screen and she has been able to carve out a niche of her own through films.
However, the crowning glory came in 2004, when she adopted a girl-child Renee, and decided to raise her as a single mother. It was a golden leaf of her life and proved once and for all that there was more to her. It didn't stop there. Later, she adopted another girl-child and this time named her Alisha that connotes. 'Protected by God'!
Perfect persona,You bet!