Suhasini Haidar
Global Reportage (Tamil Nadu, India) 2011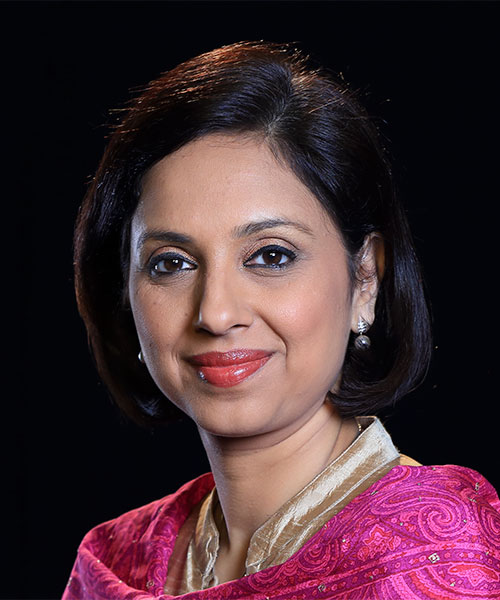 SUHASINI HAIDAR – An alumna of the 'Lady Shri Ram College', Delhi and later, Boston University's 'College of Communication', she entered the community of 'Journos' in 1994 with an internship at the CNN's United Nations Bureau in New York. Daughter of the iconoclastic firebrand, Dr. Subramanium Swamy, she, too, is fiercely independent in her views and standpoints.
Her Journalistic journey from a long stint with CNN to being the Diplomatic Editor of 'The Hindu', today, has been fraught with gritty and gutsy analytical takes on Foreign Affairs.
Her unbiased insights are the cornerstone of her Persona…!