Suchitra K Ella
Entrepreneur (Andhra Pradesh, India) 2008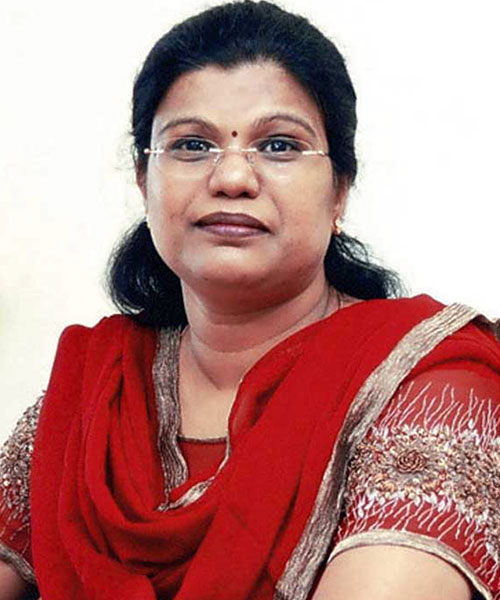 SUCHITRA K ELLA – Entrepreneurship is best defined as 'risk-taking' and hence, it cannot be better epitomised than her .Come to think of it, she chucked a cushy and comfy life in the US to come to India and embark upon a Biotech company and despite what all  predicted, she steered 'Bharat Biotech International' to a sterling success!
And it doesn't end at that – she has gone on to scale ever newer horizons in fields as varied as Business-consultancy, Finance, Administration, Backend Operations, Marketing – the list is endless.
Bull's eye – that's what she always hits… period!