Sriti Jha
Television (Bihar, India) 2016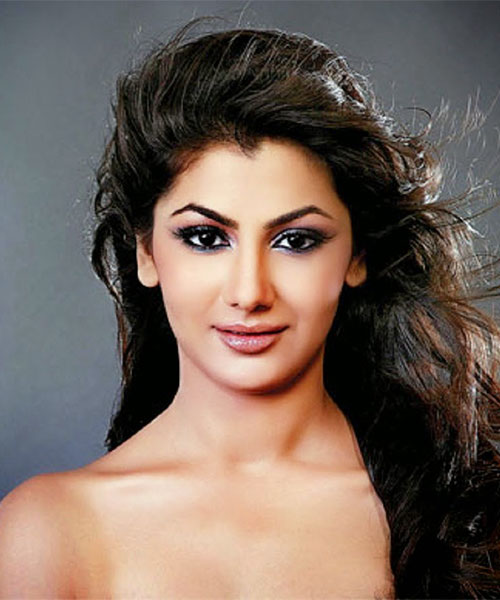 SRITI JHA – An 'Acting' rainbow!
Indeed, nobody can hold a candle to her in the interpretation of a role. She has the entire gamut of expressions flowing in the contours of her face…
What often amazes people no end is the versatility of her talent. Really, who could imagine a split personality, mental-deviant (Jyoti), a comely princess (Shaurya Aur Suhani), a domestic-violence victim (Saubhagyawati Bhav), a rank illiterate (Balika Vadhu) and a complex personality (Kumkum Bhagya), all being lived by the same person.
But that's how multi-pronged is her talent!