Sonal Kapoor
Child Welfare (New Delhi, India) 2013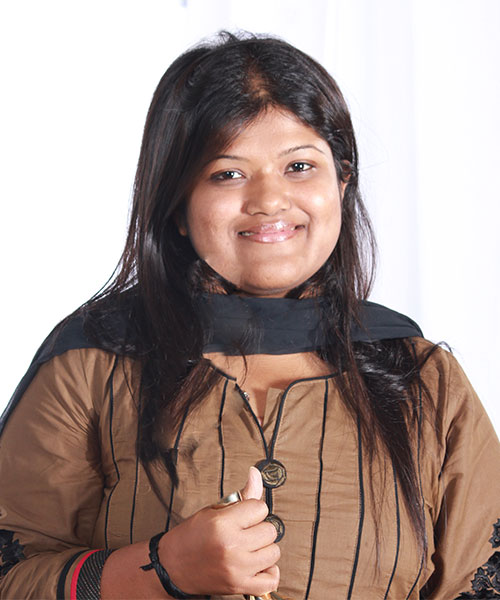 SONAL KAPOOR – A Microbiologist, she left a cushy job to launch 'Protsahan' in Delhi's Vikas Nagar as a one-room space for educating the girls roaming on the streets or those dwelling in slums. Soon enough, the spectrum of the endeavour starting getting broader and broader and she came to learn many a heart-wrenching story, like that of a woman who trafficked her younger daughter so that her other siblings could be fed.
And the victims of these harrowing happenings started having a shelter in 'Protsahan'. Soon, Funds became a big issue for her, besides a barrage of threats and false cases slapped on her by the gang-lords of Child-abuse and Trafficking.
But Sonal was, is and will remain a sanctuary of the tormented souls…!