Sminu Jindal
Entrepreneur (New Delhi, India) 2009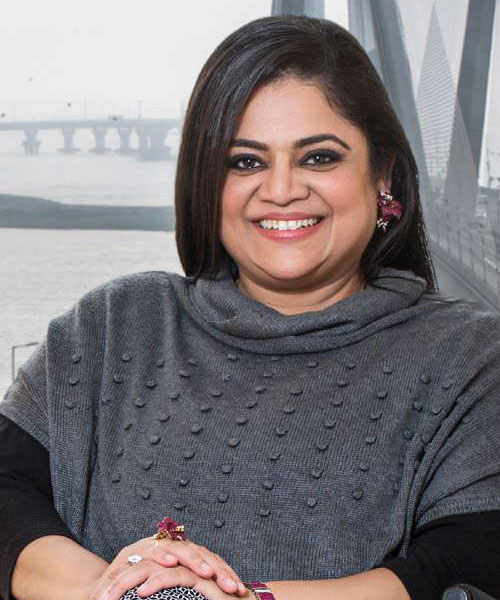 SMINU JINDAL – Born to the House of Jindals, she was hardly out of her teens when she joined the family business with 'Swastik Foils', then a sick unit that the Trade-Pundits had declared as deadbeat with no hopes of redemption. But she made those know-alls bite the dust by rejuvenating it in her very first year of joining.
This marvel of Entrepreneurship has made triumphant forays into Steel and the Oil & Gas sectors, hitherto held as strictly Male Domains. Besides, she also concerns herself with Ecology & Environmental issues along with CSR, particularly for those in the same boat as herself, i.e., the Physically-challenged.
The wheel-chaired has the speed of a thunderbolt…!