Simi Garewal
Lifetime Achievement Award (Punjab, India) 2014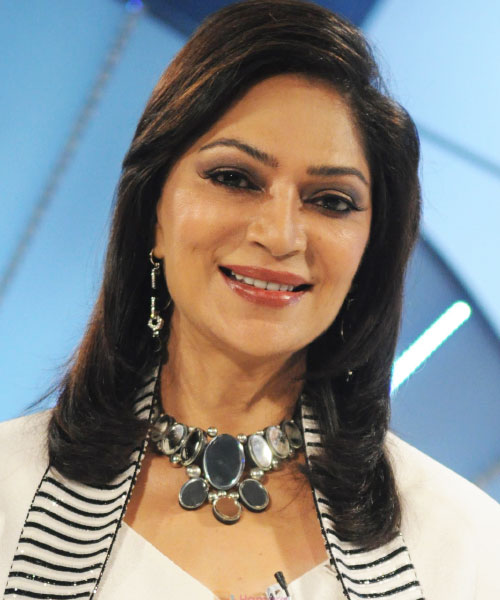 SIMI GAREWAL – The white Fairy!
She seems to have drunk the elixir of life and hence, neither time nor age can leave a mark on her. She still retains that daisy-fresh aura about her with the same pearly smile and twinkling eyes that once lit up Screens all across.
Her first real success came with I S Johar's, 'Johar Mehmood in Goa'; she could also prove her true mettle with such distinguished directors as Raj Khosla (Do Badan – 1960), Raj Kapoor (Mera Naam Joker – 1970) and the incomparable Satyajit Ray (Aranyer Din Ratri – 1970)!
Today, she considers working with Ray as the most shining hour of her life. But it didn't stop at that! Glory again came her way when she created her trend-setting show – Rendezvous with Simi Garewal.
She sways them with her pristine persona!