Sima Ved
Enterpreneur (Dubai, UAE) 2012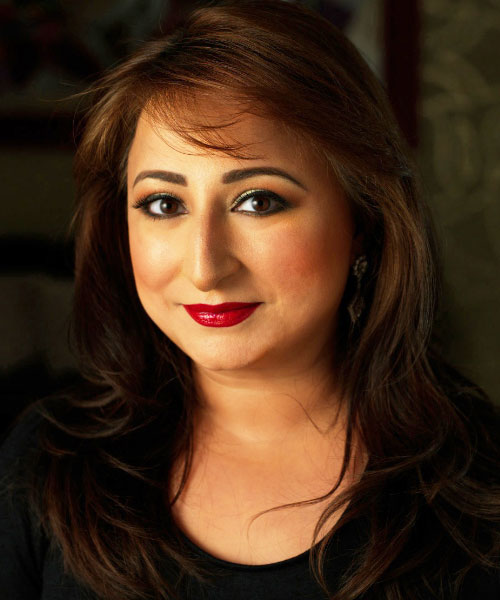 SIMA VED – The privileged one!
After finishing her grads from the Kings College London, she decided to join the family business.
She set up 'Apparel' with her husband and what started as a single retail franchise has, today, grown from the humble to the humongous as one of the fastest growing franchisers therein. Today, with giants like Tommy Hilfiger, Aldo , Nine West  etc. under her entrepreneurial belt, she is giving the best in the business a run for their money!
With a retail empire comprising upwards of 1000 stores and 50 international brands her 'Apparel' group has started carving out a high niche for itself across the globe!