Sidra Iqbal
Journalism (Pakistan) 2014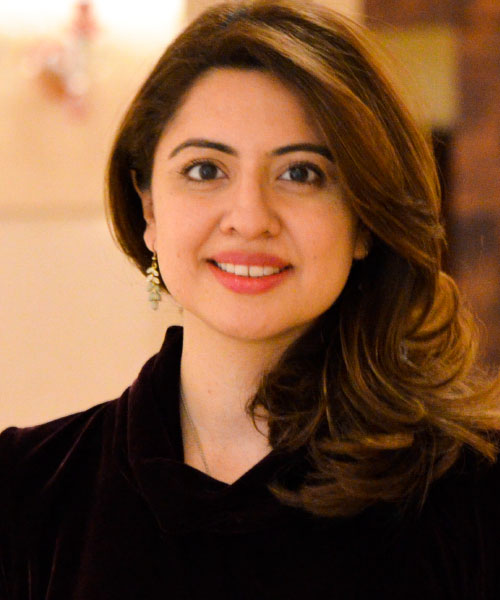 SIDRA IQBAL – The Ambassador of Youth!
That's the epithet bestowed upon her by the country of her birth – Pakistan!
She has the gift of the gab and such a way with the words that she can sway people and opinions like nobody's business. To cap it, she has a naturally analytical bent of mind and can sift the grain from the chaff at the snap of a finger.
Awesome Eloquence defines her!
Today, she is a TV Host of big time standing. Her scintillating Screen-presence coupled with her oratorical and analytical skills has resulted in some truly hard-hitting Shows. While hosting, she has never used a pre-written Script – instead, she prefers to do it impromptu after having studied the subject thoroughly before the show.
Journalism has a new recognition, today!