Shriya Saran
Cinema (Uttrakhand, India) 2014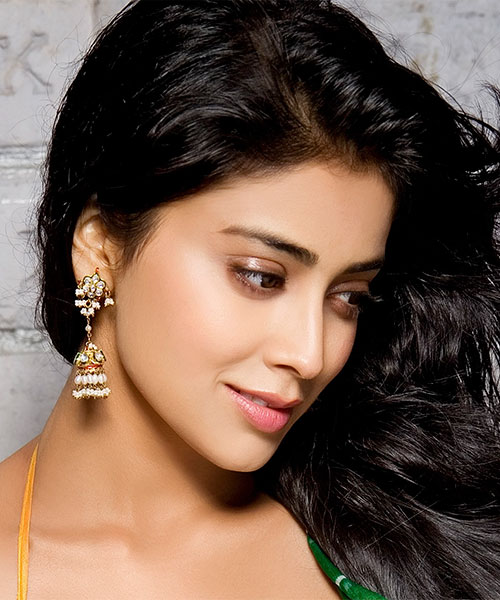 SHRIYA SARAN – The sultry siren.
And an accidental Star – because her career came to her just perchance.
Ever the adventurer sort, she gave the accidental audition while in Drama school and lo & behold – she was selected for a Video, which in turn, got her another offer from a Telugu film-maker to star in his film, 'lshtan'. Suddenly, the 17 year old was in the thick of the 'Camera… Action… Cut' drill, mouthing lines.
And an artiste was born!
Thereby started a trail of blockbusters in all the principal 4 languages down South and Bollywood.
Among other philanthropic activities, she has volunteered for charity organizations. In 2011 she opened a spa employing exclusively visually challenged people.
Cinema is an alter-ego for her!