Shobhaa De
Journalism (Maharashtra, India) 2007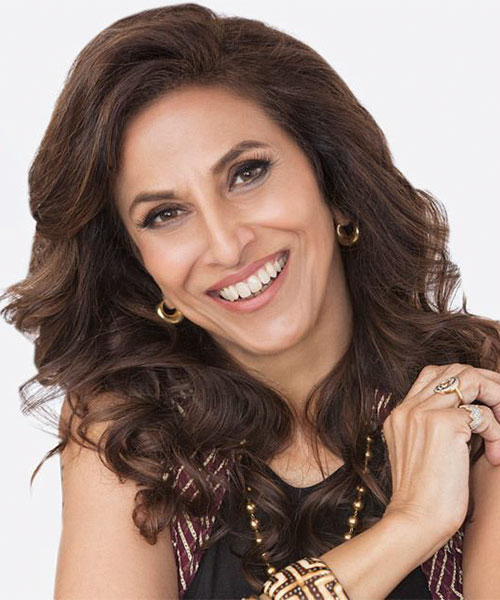 SHOBHAA DE – She started as a model, a copywriter, a journalist, a socialite, a scriptwriter, and now a bestselling novelist.
She is best known for her depiction of socialites and sex in her works of fiction. After making her name as a model, she began a career in journalism in 1970, during the course of which she founded and edited three magazines—Stardust, Society, and Celebrity.
At present, she is a freelance writer and columnist for several newspapers and magazines.