Shobana Kamineni
Medicine & Healthcare (Tamil Nadu, India) 2008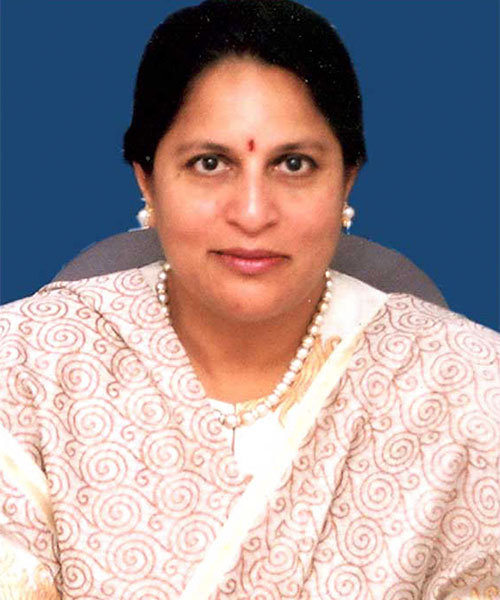 SHOBANA KAMINENI – She is the Executive Vice Chairperson of Apollo Hospitals Enterprise Limited – a pioneer of private healthcare in India and is Asia's foremost integrated healthcare conglomerate and a member of its founding family.
Championing Special Initiatives for over seven years, she had steered the organization's emergence as a proponent of integrated healthcare in India. She heads Apollo Pharmacy, India's largest pharmacy chain with a pan-India network of over 3000 stores, 19000 employees; it serves 3,00,000 customers a day.
As lead Director in Apollo's research and innovation activities, and cognizant of the convergence between healthcare, pharmaceutical & biotech industries and the academia, she championed the creation and Incubation of a Biobank – a catalogued library of ethically consented, anonymised bio-samples. The Biobank was recognized as one of the top 10 ideas in Life Sciences by the Time Magazine for the decade. She had championed the establishment of 'Billion Hearts Beating' – an NGO dedicated to educating fellow Indians about preventing heart disease and staying heart-healthy.
A born 'Winner'!