Sheetal Dugar
Girl Child Education & Rehabilitation (West Bengal, India) 2018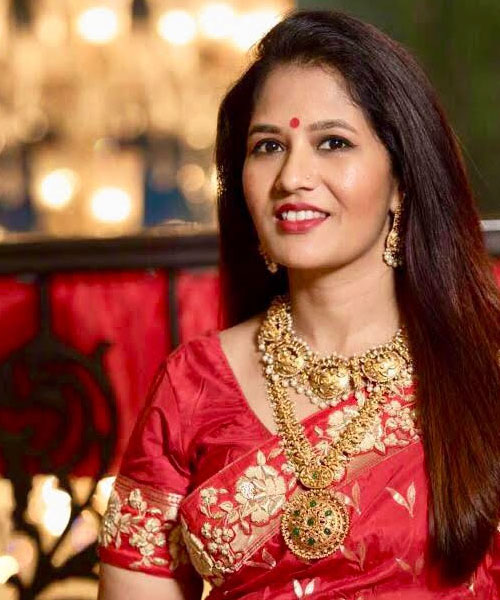 SHEETAL DUGAR – Commitment is the core component of her persona!
Particularly, for issues related to women, her zeal and zest knows no bounds. Helming the Kolkata Chapter of the prestigious 'Jain International Women Organisation', she has initiated momentous measures for Literacy and Healthcare to enhance the Socio-Economic status as well as well-being of innumerable women.
She is a walking wonder of multitasking and missionary fervour!