Shalini Gangaramani
Hospitality (Dubai, UAE) 2016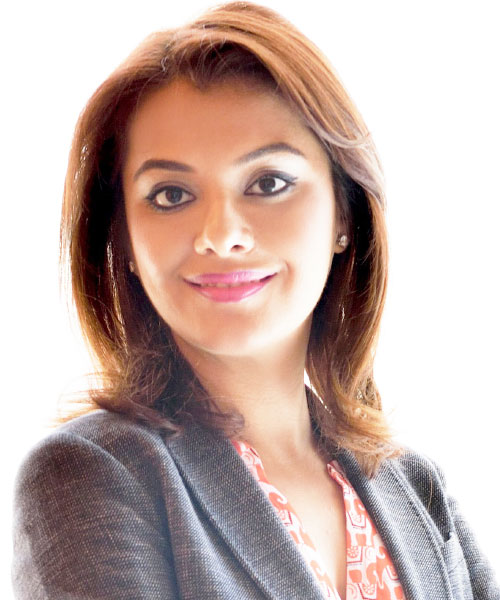 SHALINI GANGARAMANI – Creating a stir!
She is the group director and a board member at the construction firm Al Fara'a Group, which is made up of 10 companies and employs 18,000 people in the UAE, Qatar, Saudi Arabia and India. She is also the founder and MD of the Purple Honey Group, which operates a string of casual restaurants across the UAE.
A Mechanical Engineer, whose passion was 'Construction' once, suddenly making a detour to the orbit of 'Food & Beverages' could have proven otherwise but thanks to her versatile acumen and entrepreneurial grit, today, she has taken the sphere of Hospitality by storm. Her very first venture, 'Coriander' has gone on to be a super success.
To cap it, it has triggered a chain! She is on the threshold of opening 30 new restaurants in the next 5 years and thereby, creating a Hospitality empire!
Innovation has new initials in F & B – SGD!