Shahnaz Husain
Entrepreneur (Uttar Pradesh, India) 2010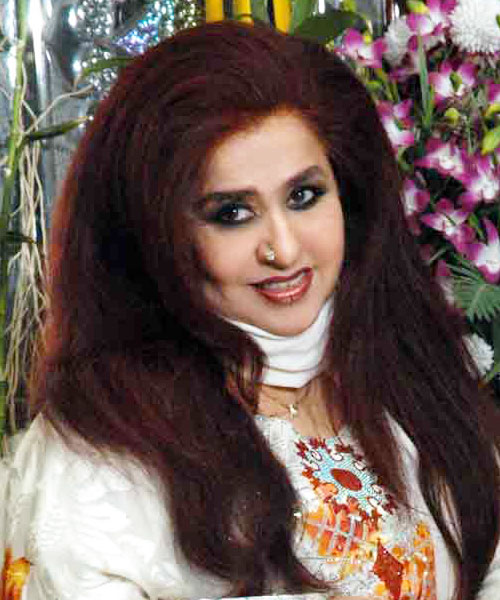 SHAHNAZ HUSAIN – She is the founder & CMD of The Shahnaz Husain Group. When she got drawn to the Science of 'Beauty', she awoke to the perception of the havoc that can be caused by Chemicals used in Beauty products. That drew her to Ayurveda and she resolved to rely only on Herbs for the Beauty Aids, she planned to manufacture.
It only took a period of 5 years for 'Shahnaz Herbals' to burgeon on to a $100 million behemoth with the world going gaga over it. Today, she has done the country proud by opening a window for our Herbal Heritage across the globe.
She has received international acclaim for pioneering the Herbal beauty care movement and taking the Indian herbal heritage of Ayurveda worldwide In 2006, she was awarded the prestigious Padma Shri, the fourth highest civilian award, by the Government of India for her contribution to the fields of trade and industry.
The Queen-bee of Beauty products is India's Cultural Ambassador…!