Shabina Khan
Designing (Maharashtra, India) 2010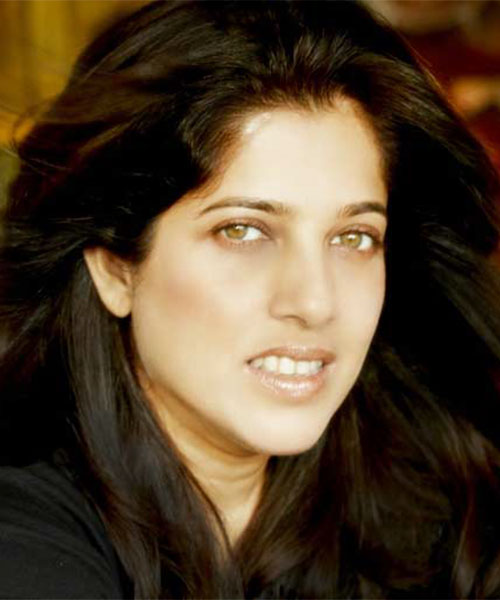 SHABINA KHAN – In Hindi Films, they swear by her 'wardrobe wizardry', today, but way back in 1988, when a strictly run-of-the-mill carried the credit-line – 'Costumes by Shabina Khan', it hardly rang a bell. However, as they say, you cannot pin a cloud down for ever; in 1994 the dice at last fell in her favour with 'Hum Aapke Hain Kaun', whose drapes & dresses created a National flurry.
The same brouhaha was repeated for 'Kuchh Kuchh Hota Hai' and 'Hum Dil De Chuke Sanam', acquiring 'Numero Uno' status for Shabina Khan, who has even branched out to producing Films, now.
That's vertical mobility at its best !