Sehba Hussain
Social Services (Uttar Pradesh, India) 2012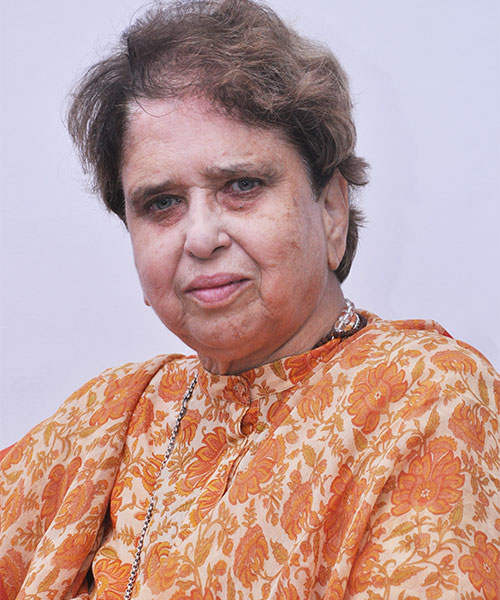 SEHBA HUSSAIN – She is a harbinger of hope for the still blooming generation that has been elbowed into the abyss of destitution- particularly for the girl-child .
To empower them for that, she founded BETI (an acronym for Better Education Through Innovation), which is presently reaching out to over 4,500 girls in remote, geographically threatened and the poorest of poor communities, including SC, OBC, Tribal and other Minority groups.
Besides that, another milepost in her life has been 'SEWA' that again is an acronym for 'Self-employed Women's Association'.
She along with her friend decided to open a school, but soon realised that 'Roti' was a far acute priority. That's when she hit upon the idea of 'SEWA', which saw to it that the Chikankari Craftswomen started getting good wages, first and foremost and thanks to their relentless efforts and ensured the financial gains started going to the female workers directly.
Today 'SEWA' has upwards of 5,000 members with each of them having a happy story to tell!