Saroj Khan
Choreography (Maharashtra, India) 2010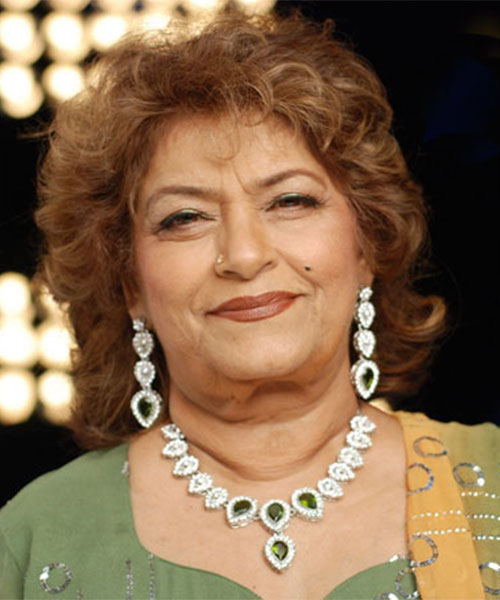 SAROJ KHAN – During the holocaust of Partition, her parents were part of the Exodus to India, where their little daughter, had a shimmering Destiny chalked out for herself in the tinsel town, Bombay. Her 'Golden Future' started when she was taken by the ace Choreographer, B. Sohanlal under his wings. She is one of the most prominent Indian dance choreographers in Hindi cinema. With a career span of over forty years, she choreographed more than 2000 songs. She has been active in the industry since 1958.
And all along, unbounded acclaim has rained on her, including the National Award.
The Saroj Khan saga is what legends are made of…!