Sarah Hashwani
Philanthropy (Pakistan) 2011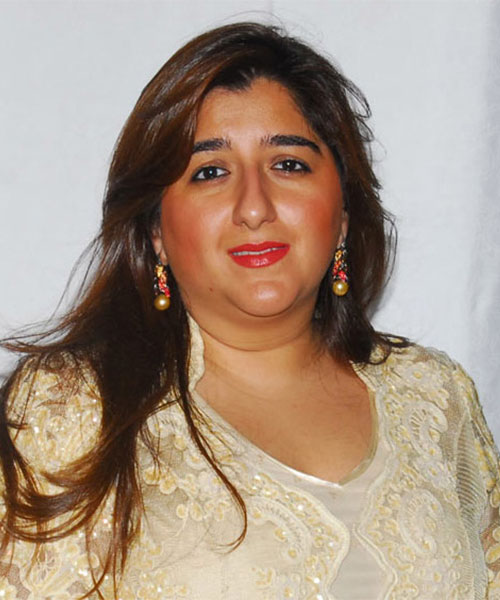 SARAH HASHWANI – Her philanthropic streaks have made her acutely aware of the misery around and she strives relentlessly to restore dignity to countless lives. She took over the family's philanthropic activities, leading to the merging of their three altruistic outfits, viz. HOAP, Umeed-e-Noor and Hashoo Schools into one umbrella organisation – the Hashoo Foundation!
Under its aegis, she has done sterling work towards Women Empowerment by creating opportunities for their economic independence through Honey-bee farming thanks to her 'Plan Bee' movement, as the unique flora of the land is conducive to superior honey.
Her passion for'Children with special needs' has led her towards Youth Development both in urban and rural areas as well. She attributes two reasons to the prevalence of all the blues in today's life at large – poverty and unskilled Youth! She is doing her utmost to avert that, too, wherever she can!