Sarah Belhasa
Entrepreneurship (Maharashtra, India) 2011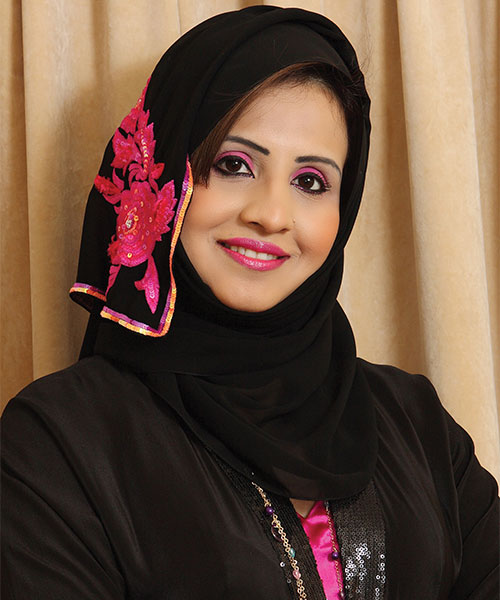 SARAH BELHASA – A chequered life!
She is a go-getter in the truest sense of the term –
She had style in her wardrobe and the entrepreneur in her surfaced to egg her on to a career in Fashion!
And once she took the plunge, she made such a bonanza of it! Today, she rubs shoulders with the best in the Business. Her retail outlets, Studio-8 in Dubai is the dream emporium of style and sophistication and all the big-ticket stylists wish to be displayed there!
Even the international style-icon, Paris Hilton hobnobbed with her for designing all the apparels of her TV show.
In other words – a talent recognised globally!