Sara Ismail Mohamed
Banking & Finance (Abu Dhabi, UAE) 2014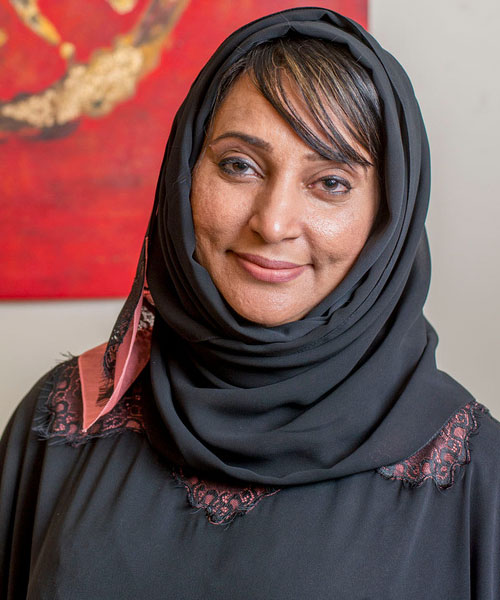 SARA ISMAIL MOHAMED – Custodian of Wealth!
Actually, the above sobriquet should be amended as Custodian of Women's Wealth.
Today, Middle Eastern Women control nearly 80 Billion Dollars in personal wealth. To cap it, it is the women again who have a decision-making role in some 500 Billion Dollars in cash and other assets.
It is this wealth that she taps and channels through her standing as the CEO of the Al Bashayer Investment Company. An MBA from the Bradford University (Yorkshire, England), she is exceptionally equipped for her job and putting her skills to optimum usage, she has created big bridges for her Company with the high net-worth women in the region..
Today, thanks to the likes of Sara and her Al Bashayer establishment, they are in control over their assets. In that, she has ushered in a new awakening and a new era of 'Woman Empowerment'!
She is the harbinger of a better tomorrow for them!