Sania Mirza
Young Achiever - Sports (Maharashtra, India) 2004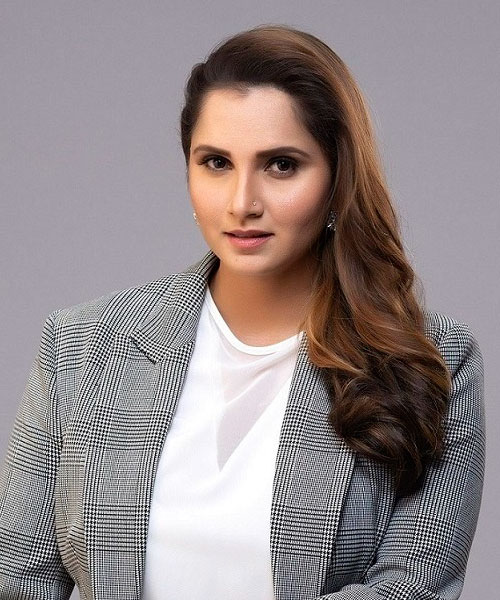 SANIA MIRZA – When the 6-year-old girl struck the rubber ball with her small Racquet, she was kind of born all over again. And in this 2nd birth, 'Tennis' became the be-all and end-all of her very being. The 1986-born turned Professional in 2003, in which year she won the Girls' Doubles title at Wimbledon. Actually, this marvel of Tennis had won 10 Singles and 13 Doubles titles as a Junior-player.
A compulsive 'Dreamer', during those early days also, she was already hearing the deafening applause for herself as the World's Number-1 in 'Singles', 'Doubles' or whatever Category. Indeed, from that 'Under-18 stretch', itself, this was evident that here is a 'Legend-in-the-making'.
In other words – our very own, future Queen of 'Aces'…!