Sangeeta Talwar
Corporate (New Delhi, India) 2008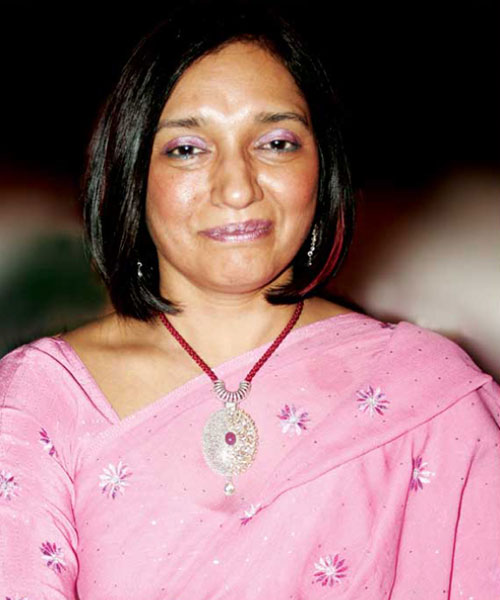 SANGEETA TALWAR – A perfect prototype of the woman of 'Today', who strides through Boardrooms with head held high, while breaking the 'Glass-ceilings' to smithereens along the way and pivoting big time projects for the Business behemoths of European, American and Indian Corporations. She has done that again and again through spelling stupendous successes like the 'Maggie' for Swiss giant, Nestlé, 'Tata Tea' for the fabled house of 'Tatas' and so on.
Her repertoire has been well and truly mindboggling and from Healthcare to Hospitality to even Dairy business and what have you, she has done it all, helming each of the outfits to dizzying heights under her tutelage.
A Managerial marvel!