Sakshi Nath
Entrepreneur (Dubai, UAE) 2016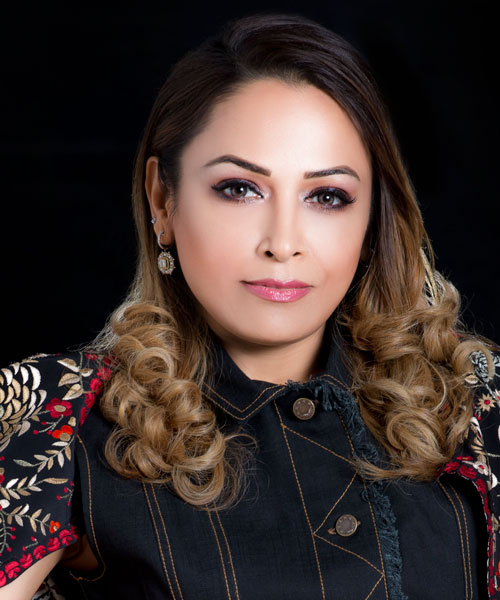 SAKSHI NATH – An awesome go-getter!
Her foray into the sphere of Food & Beverages resulted in a steadily blooming 'African Fish' in Lagos. And then she hit upon a unique concept of ushering Indian exotica in Cuisine to Dubai in the form of 'Tresind' that lost no time in becoming a toast of the Foodies in the region.
And then came her innovations for New-age Dubai Women!
That happened through her 'Queens Beauty Lounge', of various Cultures & Traditions, tailored to satisfying the needs of the most discerning and demanding of the guests.
In whatever things she has done, there has invariably been one 'consistent' with her that has made the world to sit up and take notice – She is different!