Saher Shaikh
Social Activism (Dubai, UAE) 2011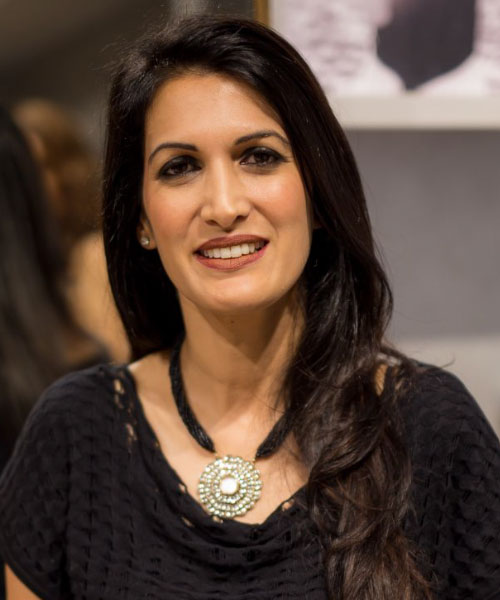 SAHER SHAIKH – Once an investment banker, she has, today, dedicated her life to the destitute and the deprived! Post a traumatic experience she gathered the family where she triggered a movement – 'Adopt-a-Camp'!
She along with her sons started making 'Hygiene Kits', containing Shampoos, conditioners, Talc, Deo and so on to distribute to the Labourers' camps who lived in dysmal conditions in Dubai.
It drew instant and effusive response from all over! But this endeavour has many layers, as she stresses – 'I am not merely giving them fish – I am making them learn how to fish!' May her tribe increase!