Sabina Khandwani
Humanitarianism (Dubai, UAE) 2013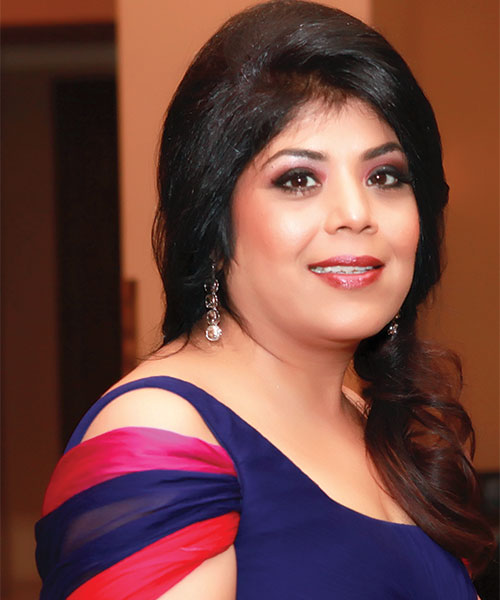 SABINA KHANDWANI – She Heads the PR and Marketing at BurJuman and is the Founder of the BurJuman Safe and Sound Programme.
From the very onset she has worked tirelessly and diligently to ensure that the crucial message of 'Early Detection of Cancer saves lives' reaches as many women and families in the UAE .
She takes care of the development of various cause related communication and educational literature, conceptualization of various events and their execution, sourcing of sponsorship, tie-ups with different institutions for support i.e schools, universities, corporates, government bodies.
She has won over 35 national and international awards for branding, marketing, advertising and CSR excellence.