Rosemin Manji
Image Consultant (Dubai, UAE) 2012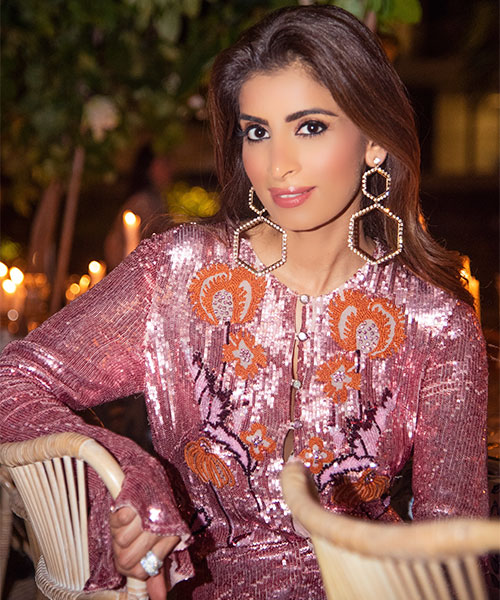 ROSEMIN MANJI – Haute Couture!
That's the area over which she reigns like a Regina in the Middle East.
She delves in Image-consultancy-Helming the 'RR & Co Bespoke Luxury Management', she towers above all others in the genre of Luxury Fashion Industry. It is her relentless effort that has brought jaw-dropping globle brands like Tom Ford, Alice Temperly, Kera Ross and Christian Louboutin to Midle East.
There is a Socially-conscious side to her with particular emphasis on women. That's how she has been campaigning untiringly for the awareness of Breast Cancer that is the worst ailment afflicting women with an alarming degree of occurrence. In this, her commitment and contribution to 'Bras for a Cause', a charitable organisation for creating awareness against the affliction, is well & truly commendable.
She re-creates you from what has been created by God!