Roma Andrews
HR & Management (Dubai, UAE) 2011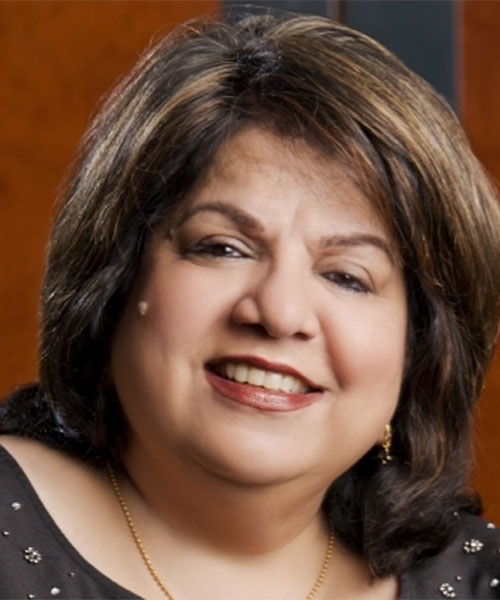 ROMA ANDREWS – Combative!
She is the stuff diehards are made of!
Shifting to Dubai ,she strove on to create an identity of her own and joined the leading automobile company, 'Al Habtoor Motors' that handled such premium brands as Bentley, Bugatti, McLaren and what have you! And soon enough, she became an asset to the outfit, hitting every bull's eye that came her way!
Her biggest achievement is in setting up a direction for aligning Human Resources with the company's vision.
For the first time ever in the history of the company, a woman was taken in the Board of Directors there, and since then, she has been Director-HR, crossing mileposts after mileposts and contributing tremendously to its reaching a 27% growth rate!
That's a true mover & shaker …!