Rohini Salian
Law (Karnataka, India) 2005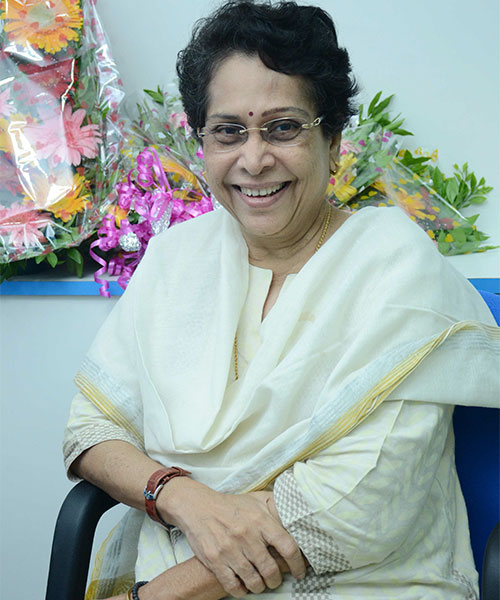 ROHINI SALIAN –She was promisingly fiddling with 'Brush' and 'Paints' in Mangalore, when one day she decided to give it all up and moved to Mumbai to take a plunge in 'Law'. As a Public Prosecutor in Mumbai Courts, she had brushes with the Underworld Mafias, besides Terrorists, Rapists, and, of course, the Political heavy weights. And then, time came when she cut herself off her duties only to be persuaded back by her admirers.
She has never ever budged an inch from her convictions. Once, an accused told her, 'You are a woman, but you have no heart'… She retorted immediately, 'Who said I am a woman? In court, I leave my 'Womanhood' at home'.
That's the ultimate in carrying off a 'Duty'…!