Rohini Nilekani
Social-Services (Karnataka, India) 2007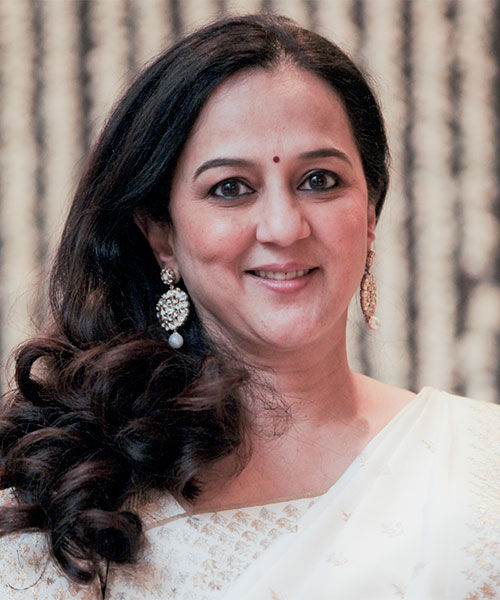 ROHINI NILEKANI – A Woman with many Facets!!
She the Founder-Chairperson, ARGHYAM, a public charitable trust whose initiatives are to improve equitability and sustainability in access to water.
She is also Chairperson, Akshara Foundation, which is part of the nationwide Pratham network of initiatives to ensure universal quality elementary education. Akshara has created the Karnataka Learning Partnership through which more than 50,000 children in Bangalore District have learned to read.
She is Founder-Chairperson, Pratham Books, a non-profit publishing house set up to create high quality, low cost books for children. They have published 150 new titles and distributed 2.5 million books in ten Indian languages, mostly to underserved children across the country.
She is Director, Sanghamithra Rural Financial Services, an MFI (Micro Finance Institution) lending to the poor. She funded its urban programme, then the largest such initiative for the urban poor in India.
There is definitely more philanthropy here!!