Rochelle Maria Rao
Doing India Proud (Tamil Nadu, India) 2013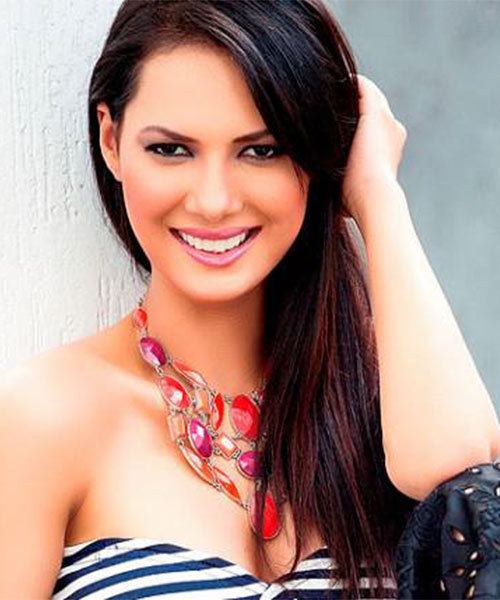 ROCHELLE MARIA RAO –The Southern belle has never sought an anchorage in life and started earning very early to be totally self-sufficient with various 'Modelling' and 'Hosting' assignments. Time came when the confident Beauty decided to have a go at the 'Beauty Contest'. Once there, she strode onto the Final while lifting titles like, 'Miss Glamorous Diva', 'Miss Ramp Walk', and 'Miss Body Beautiful' along the way. Finally, she was crowned with 'Miss India International' – such a fitting tribute to her unblemished Beauty.
Since then, she has been accumulating fame through her high-octane participation in various shows on Television.
Beyond the shadow of a doubt – she's capable of much more…!