Ritu Nanda
Entrepreneurship (Maharashtra, India) 2004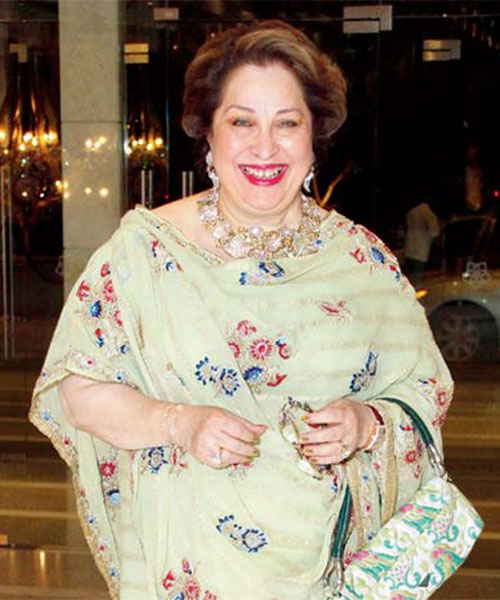 RITU NANDA – Illustrious Pedigree, extremely Upper-crust upbringing and a big time Business-Magnate for a life-partner… but that is not all there is to her. Being the daughter of the Showman, Raj Kapoor and the better-half of Escorts' industrialist, Rajan Nanda,have been a source of joy to her, but it has never defined her. Always treading her own path in life, she launched the 'Ritu Nanda Insurance Services' – and the rest is history.
She has made a humongous success out of it, besides entering the 'Guinness Book of Records' for selling 17,000 Pension-policies in a single day. A born fighter, she takes all adverse circumstances absolutely head-on.
And she is a 'Survivor' of the toughest order…!