Ritu Kumar
Fashion (Punjab, India) 2004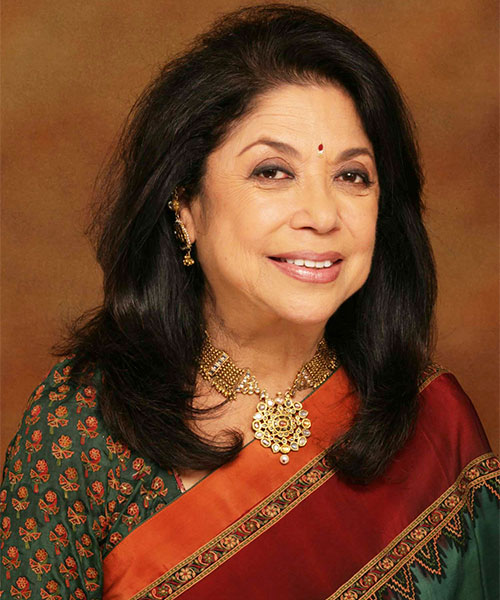 RITU KUMAR – She studied such esoteric subjects as 'Museology' and 'Art History' and then, her yearning to be a Couturier overpowered everything. She began her Fashion-business in Kolkata, using two small tables and hand-block printing techniques to create Bridal-wear and evening clothes in the 60's & 70's. Eventually, she touched a global spectrum with outlets in London, France etc. and all of this led to the creation of the Ritu Kumar legend.
Heritage is the hallmark of her designs, focusing on natural fabrics with traditional printing and weaving techniques. In haute couture, they sing paeans in praise of this 'Princess Diana' draper.
She is no longer a name – she is an Institution…!